There is nothing quite like a good rock climbing experience, especially when it is taking place in Utah. Whether you are climbing for a long period of time or just hopping over a boulder, you will have a fantastic time and experience some of the best views around. Go on a short hike or spend the whole day coming to a super technical route. You can climb Shale, sandstone, granite, and even Redrock, so choose your favorite to experience. No matter where you are in Utah, we can assure you that a nice rock climbing experience is located just around the corner. Here are a few of our favorite places to go rock climbing in Utah.
Logan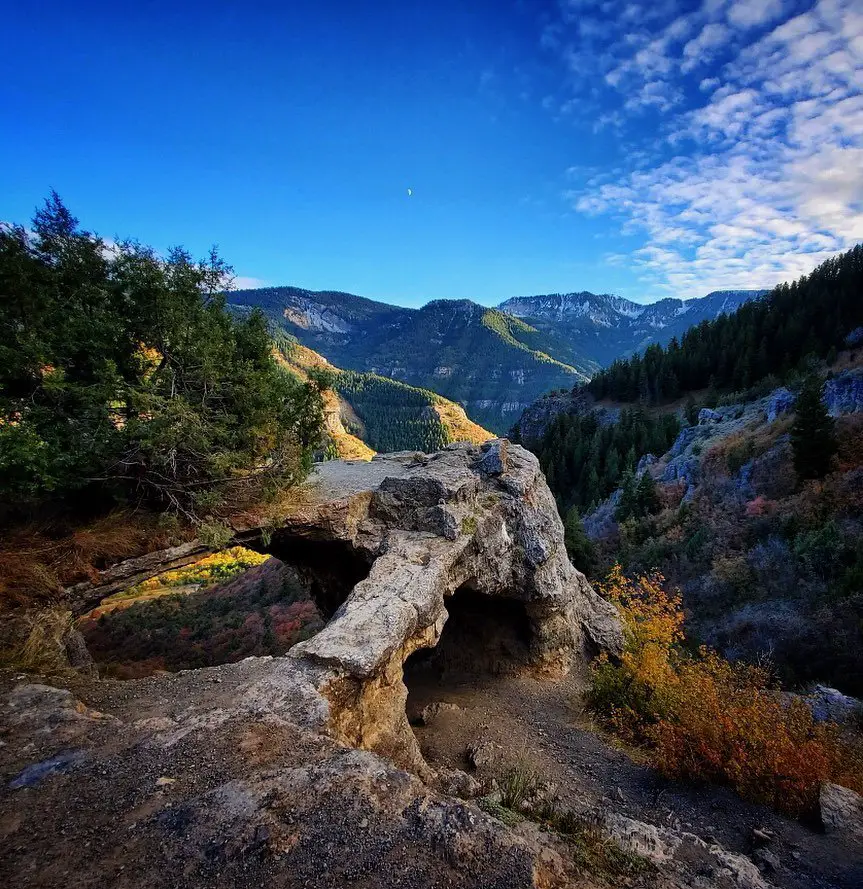 If you are interested in rock climbing, make sure to stop by the Logan Canyon. IT offers fantastic views over 400 bolted routes, as well as some of the most unique climbs around  From novice climbs to one of Utah's highest-rated routes, you will not be short-handed when choosing the perfect climb for you. Go alone and reset, or enjoy it with a group of friends and family. The Blacksmith Fork Canyon is a limestone canyon that is home to an abundance of moderate to advanced sport routes.  There are even boulders to explore as well. 
Moab
While Moab is surely known for many things, its wonderful deserts of Southeastern Utah are certainly one of them. Climbers from all over have gravitated to this town to take part in climbing this area. Moab offers central access to some of the greatest collections of legal desert spires in the United States. Some of these areas are Castleton Tower and Fisher Towers. Just 11 miles from the center of Moab and just off the Colorado River you can find the Big Bend Boulders, for those looking for a once-in-a-lifetime experience.  There are over 16 climbable boulders and even more on the riverside. 
Ogden
If you are a fan of climbing bouldering, Ogden is the place for you. There are several bouldering areas located throughout Ogden.  Castle Rock can access the Bonneville Shoreline Trail and even the Upper Boulder Field. This is where you can find many challenging boulder obstacles. While at Patriot Crack is a hike in from the trail. The largest climbing wall in Utah is located downtown in the Salomon Center area. Meanwhile, on 9th street and School Room, crags are perfect for those who are only intermediate to moderate in climbing. There is some bouldering here as well, and some single pitch routes along the way. 
Salt Lake City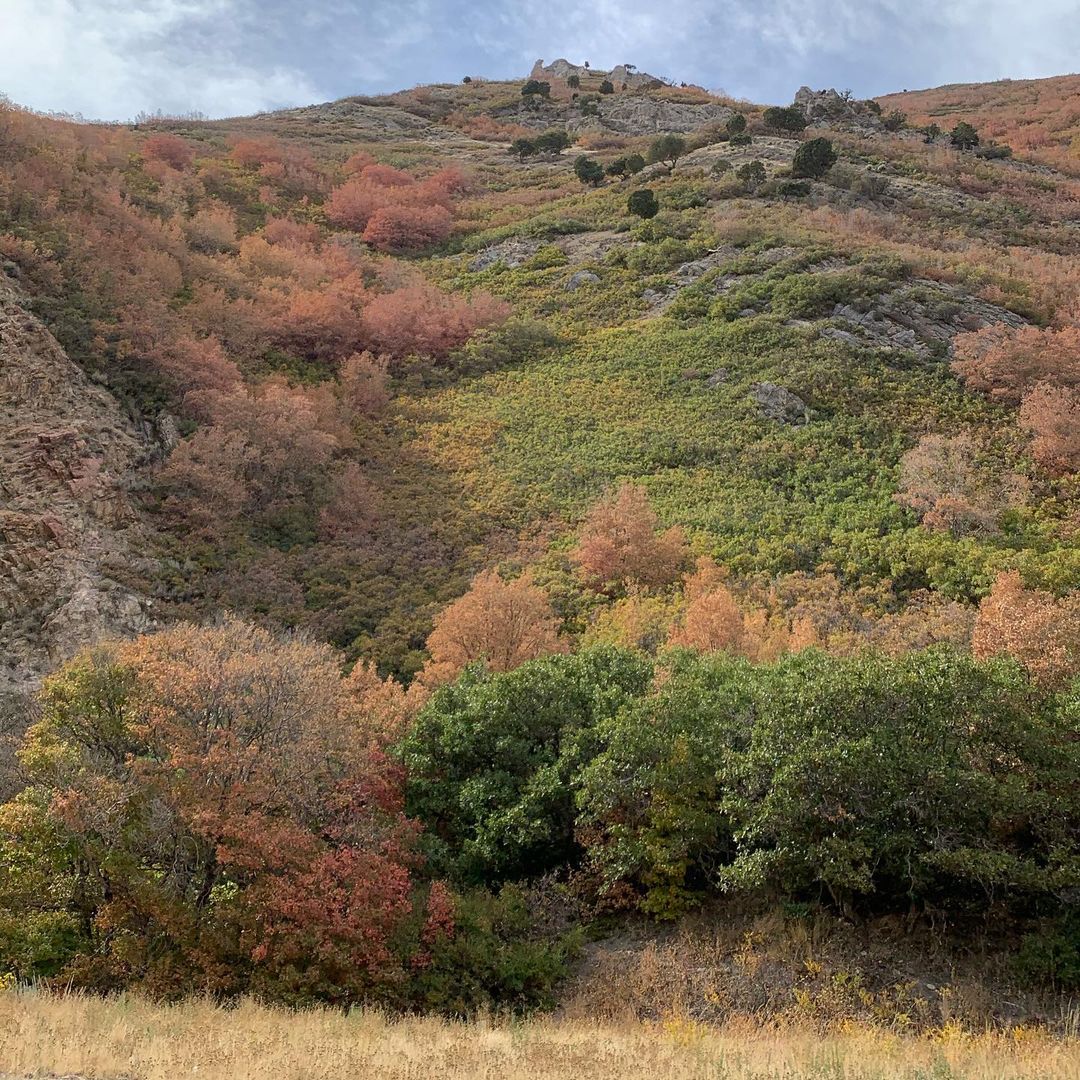 Salt Lake City has made quite the name for themselves over the years, bringing in thousands of visitors annually. No matter what you are traveling there to find, you have to experience the quartzite climbs in Big Cottonwood Canyon. There are also granite climbs in Little Cottonwood Canyon. If you are intrigued by the idea of a competition climbing class, look no further.  If you are interested in learning to climb or expanding your education and experience, they also offer classes.  The Big Cottonwood has over 3 major bouldering areas. Perfect for those just getting started. 
St. George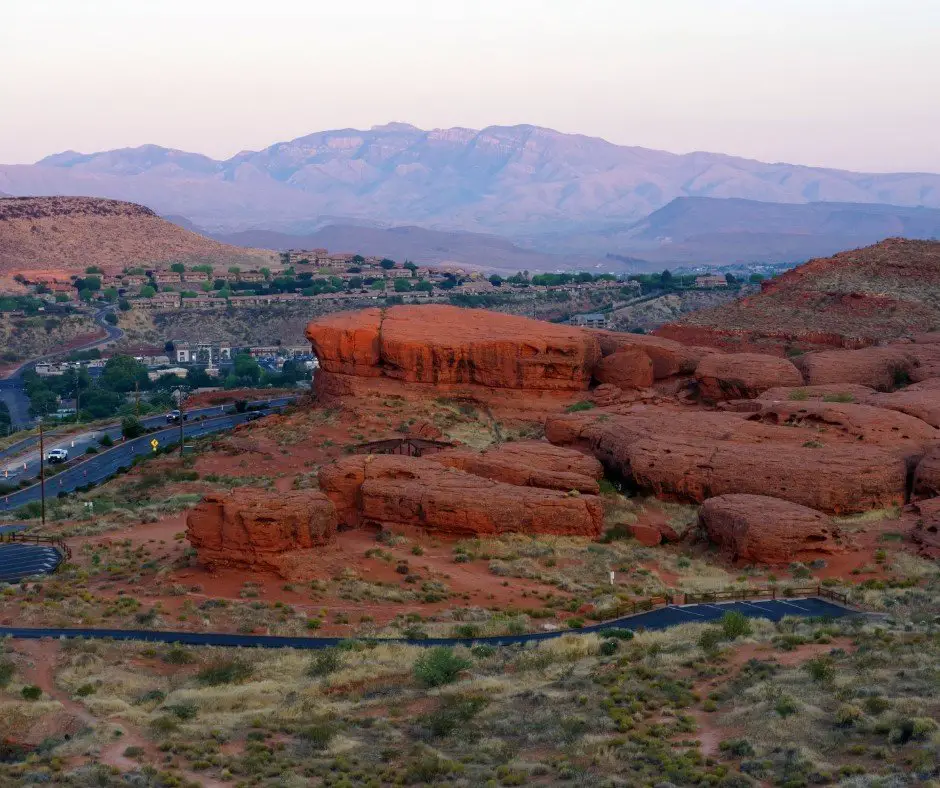 If you are an advanced climber, St. George, Utah is perfect for you.  It offers some of the most challenging climbing and bouldering that the state has to offer. The Big Walls in the Zion National Park has the Virgin River Gorge and has a base for three different bouldering adventures. Try climbing Pioneer Park, Green Valley Gap, and Moe's Valley for an experience of a lifetime. Make sure to be well prepared and even go with a friend in case you were to get hurt, The courses are tough and not for those just starting. 
Zion National Park
Experience this one thousand-foot-deep red rock canyon that is nested in dramatic and breathtaking surroundings. Head to the trail to get climbing and reach Observation Point where you can look out and see what it feels like for miles, or watch the shadows as they dance in the sun as the evening begins to set. For those who are looking for a nice climb with spectacular views, I highly recommend this site. It is perfect for quenching your outdoor wonder spot as well as your adventure and adrenaline junkie spot. 
No matter where you decide to set off and climb, you will be surrounded by spectacular views and wonderful rocks. This will be the outdoor reset that everyone needs every now and then. We hope to see you soon on the rocks, and please be safe and use caution when climbing.