Whether you are traveling to Colorado on a ski trip, or just looking to get away and escape for a bit, you have come to the right place. Colorado is rated one of the best places for a ski trip as it has many resorts that offer ski-in/ out options. Whether you are an avid skier or you are a beginner, we are certain you will love every second of your stay. Here are a few of our favorite places to ski in Colorado. 
Vail Ski Resort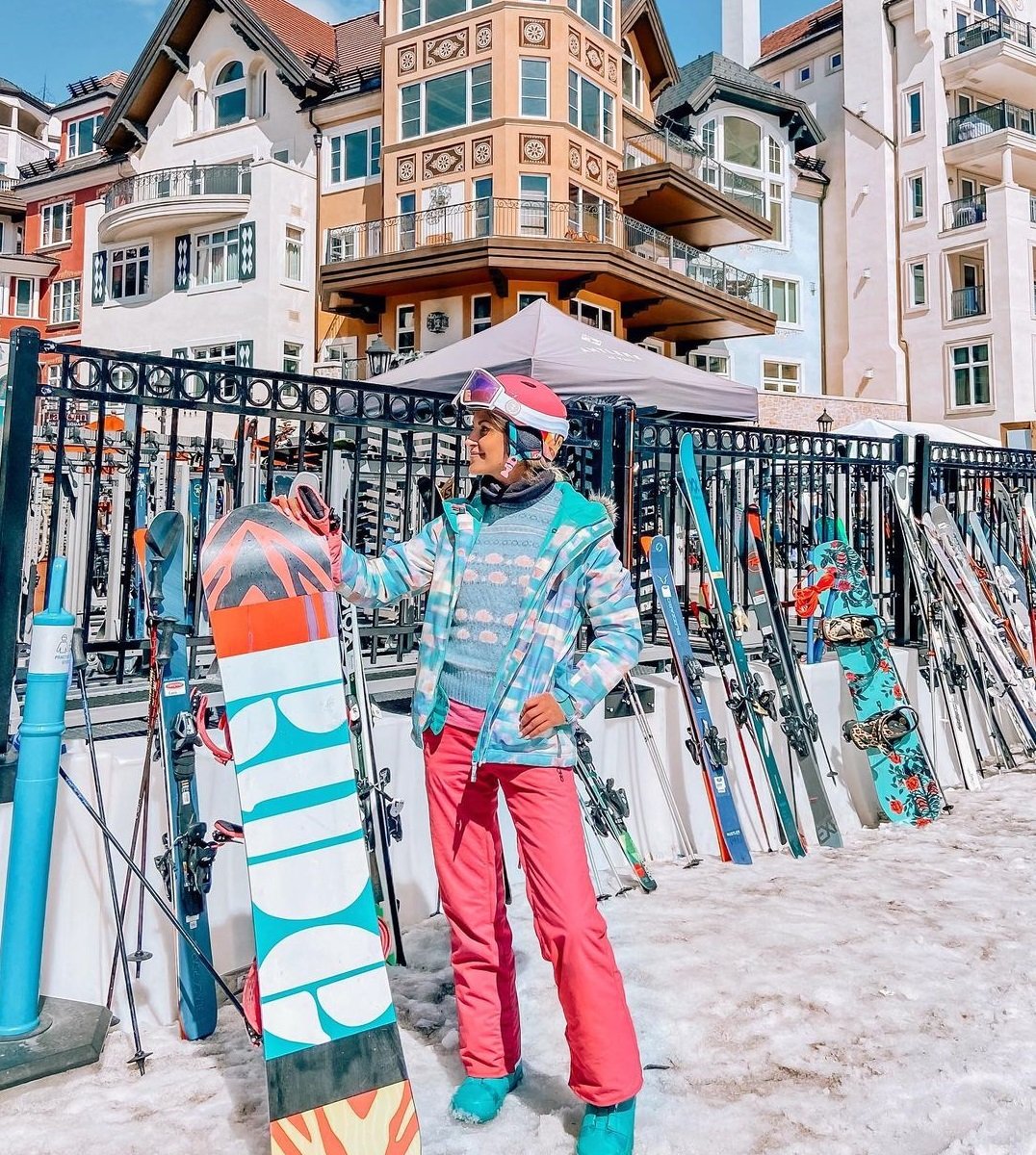 Located only a few hours away from Denver, Colorado is Vail Ski Resort. This winter sports paradise is the perfect place for skiers and non-skiers alike to enjoy some time on the slopes.  There are over 5,300 acres that are perfect for flying down and exploring on your skis.  The resort welcomes those adrenaline junkies and newbies to enjoy the picturesque town as well as the resort. You will feel like you are in a hallmark movie upon arrival. It is perfect for any age group. Come alone or bring your friends and family, you won't be disappointed. 
Keystone Resort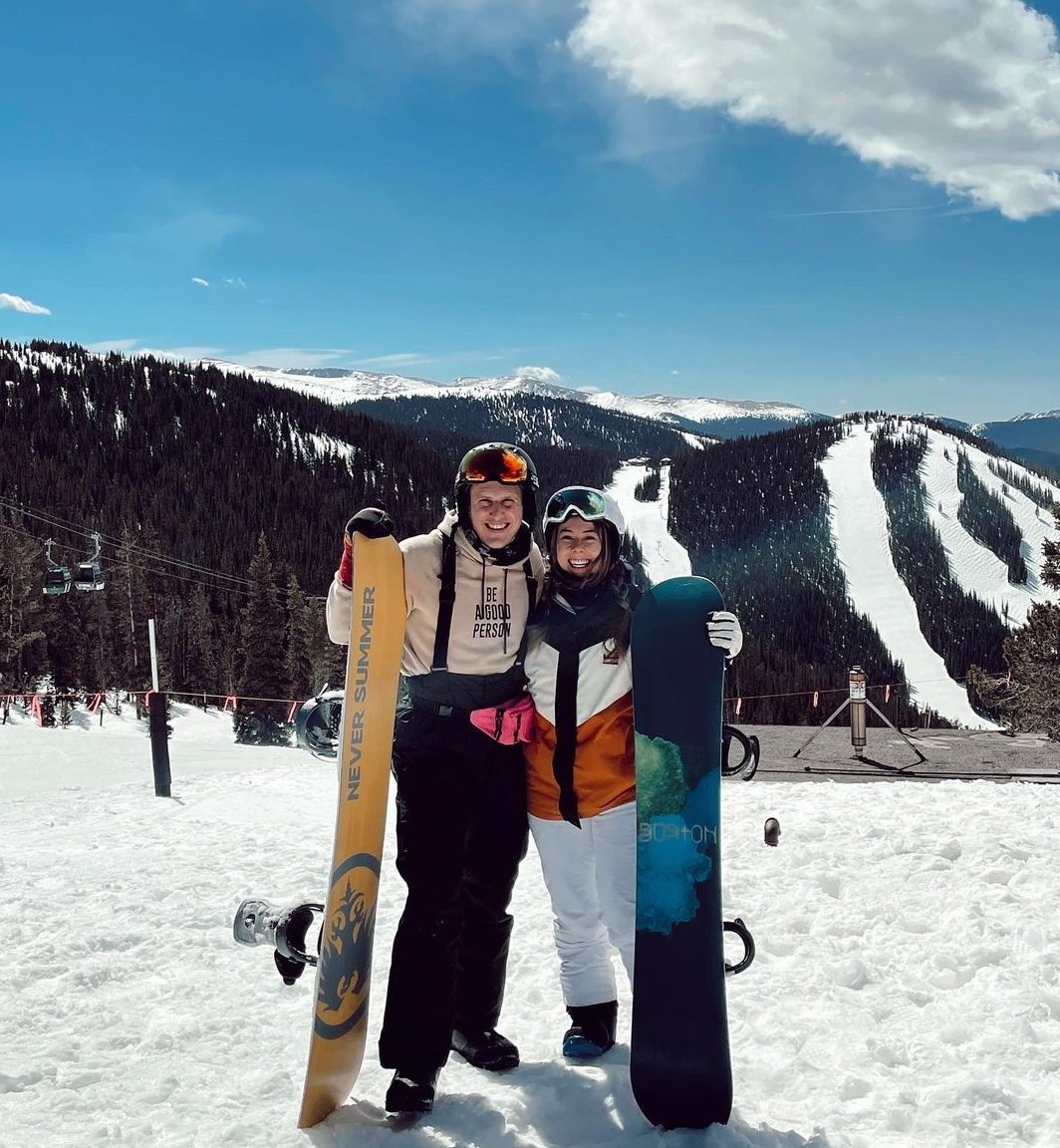 Opening in early October, this ski resort has been one of the earliest open resorts for more than 20 years. With over 3,00o0 acres to explore and rush down, you will never get tired. If you aren't interested in skiing, no worries, hop on a scenic sleigh ride and feel like you are a part of Santa's Christmas Crew. There are many options to enjoy downhill skiing and mountain biking, so make sure to bring lots of energy and a ton of adrenaline. 
Telluride Ski Resort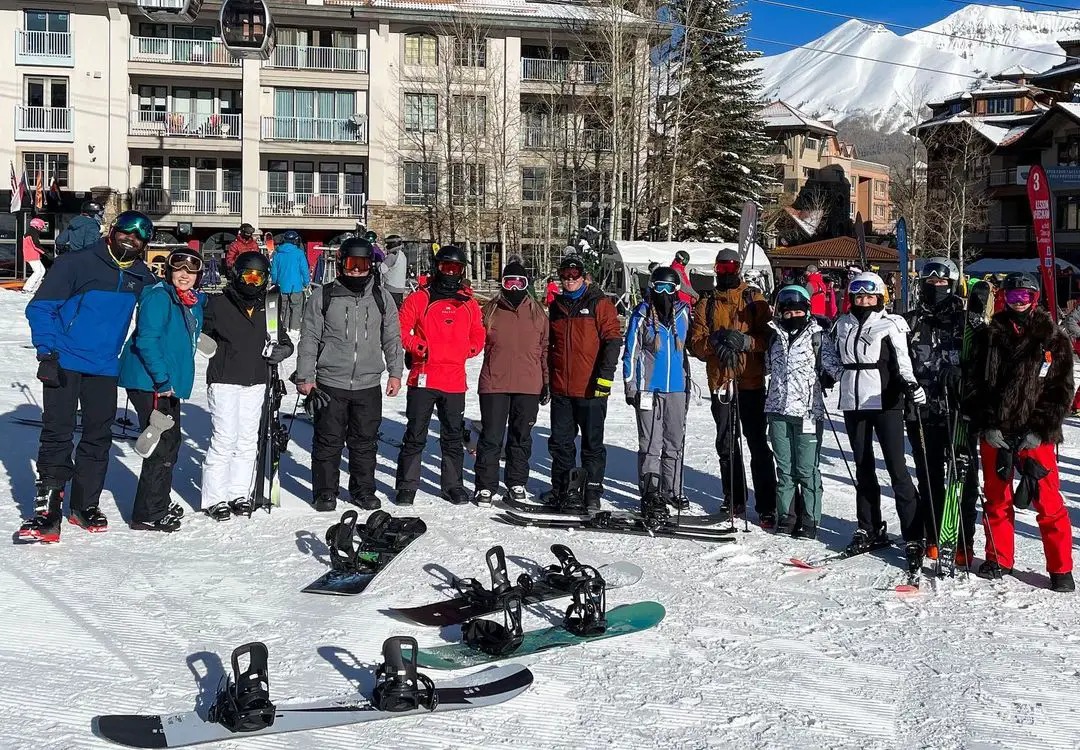 One of Colorado's most famous towns, and of course a ski resort. Telluride Ski Resort features a varied mountain terrain. Most of their slopes are dedicated to beginners and intermediates but don't worry there are plenty of slopes for those advanced riders as well. If you aren't interested in all of the physical activity all day every day, don't worry, you can enjoy a nice guided snowmobile ride or even try out a snowshoeing tour.  Telluride is not only famous for its great ski resorts, but also its rich history and culture. Make sure to take some time downtown during your stay. You can even ski on a history tour for a unique perspective on the mountain. 
Breckenridge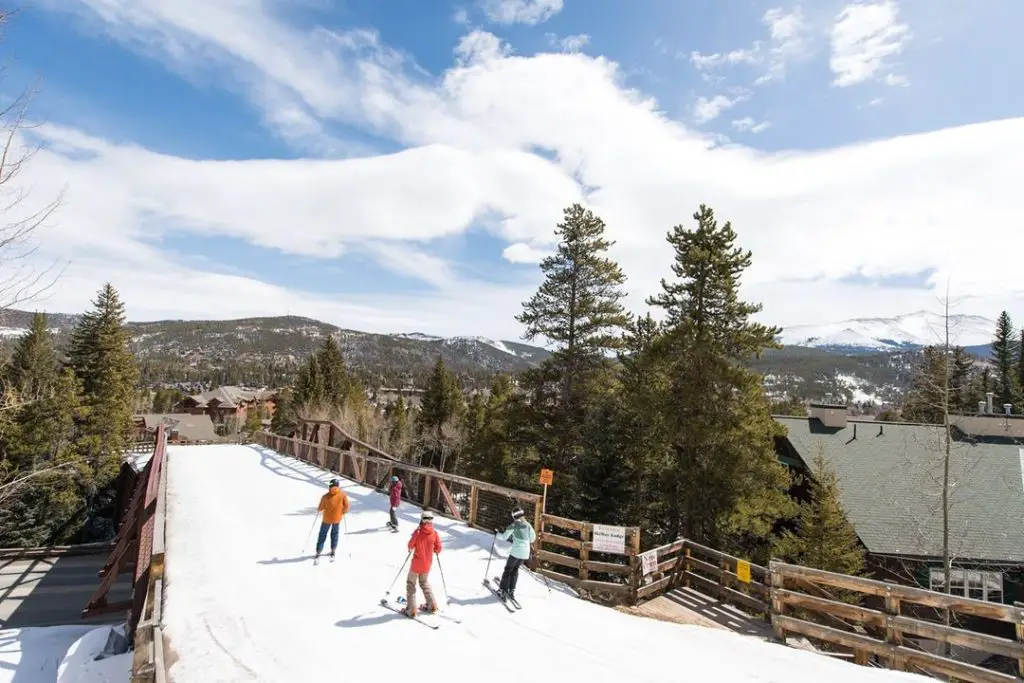 Often known as the ski capital or Breck, this resort has a large and versatile 2,900 acres of skiable area. It features over five peaks and over 180 different trails you can choose from. From beginner to advance you will have a field day in Breckenridge. Ride the gondola to the charming town, which is the base camp for the gold rush in the early 1850s to see what it was like back then. They offer one of the largest skis in/ out resorts in the state. If you are growing weary of skiing, check out one of the old west or historical tours that teaches you all about gold panning and mining in the town's past life. 
Crested Butte Mountain Resort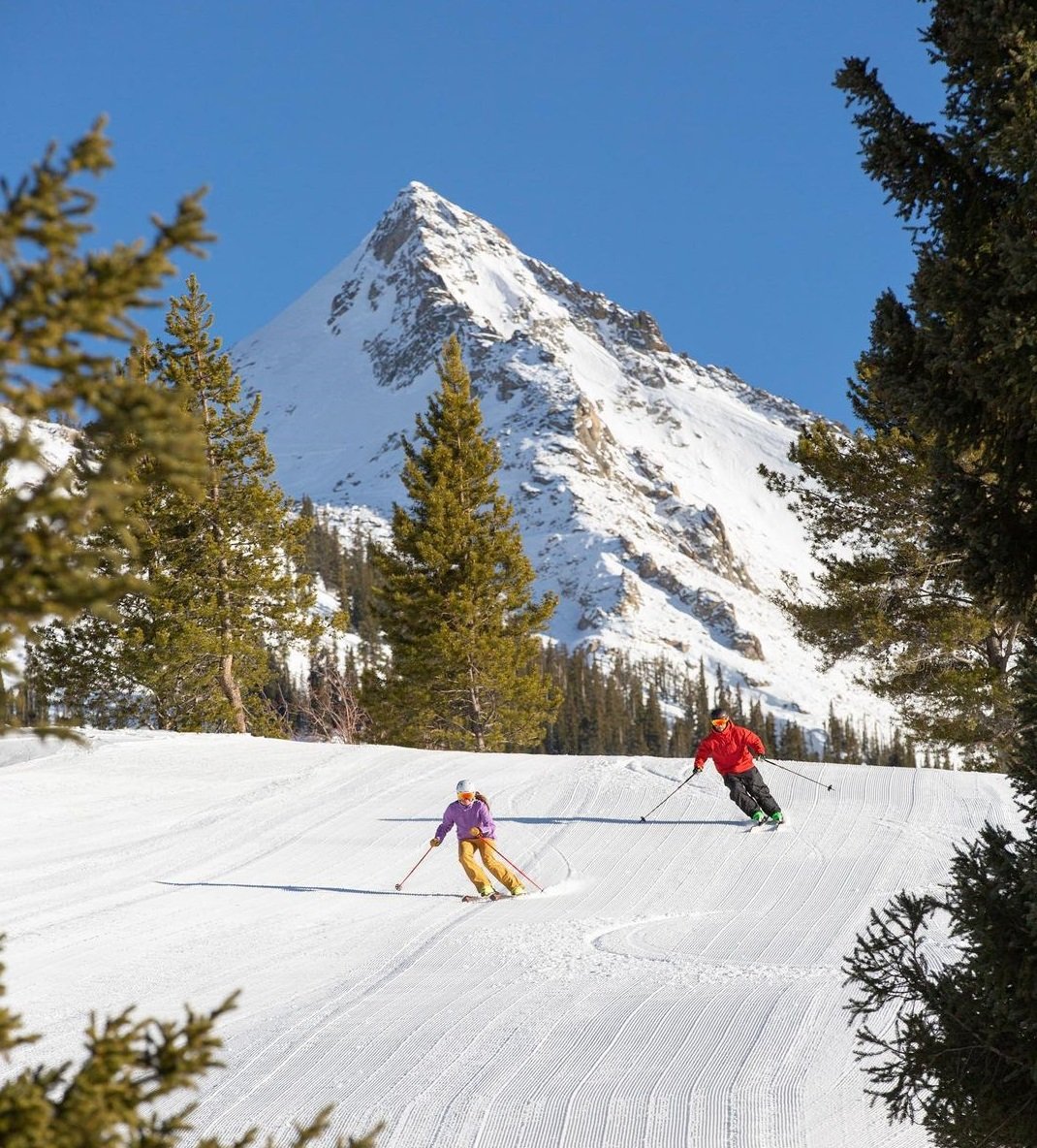 Notably known as one of the best ski resorts in Colorado, this advanced ski resort offers 53 percent of its 121 runs for those who are serious skiers. Enjoy blazing through the advanced and expert level ski runs or take a guided lesson to explore the extreme terrain of the mountain. No matter what you do, it will be extreme at this resort. After a long day on the slopes, try zip-lining through the tops of the trees to see the mountain from a much higher perspective than the ski runs. You won't have a single minute to be bored here, you will love every second of this small-town feel.
No matter where you decide to go in Colorado, you won't be disappointed. There are so many great places to ski and explore while you are in the wonderful state. Whether you are a beginner skier or you are an expert, Colorado has a place that accommodates you both. We hope to see you soon on the slopes, and safe travels.