Filled with an endless amount of natural beauty, Native American history, and much more, New Mexico is a state that you will absolutely fall in love with. Known as being the land of enchantment, spend a few days wandering around New Mexico and you will quickly understand why. Whether you are interested in learning the culture, sightseeing the beautiful national parks, or just looking for a new adventure you will never want to leave. Here are a few of our favorite places to visit that have some of the most stunning views in the  United States. 
Bisti Badlands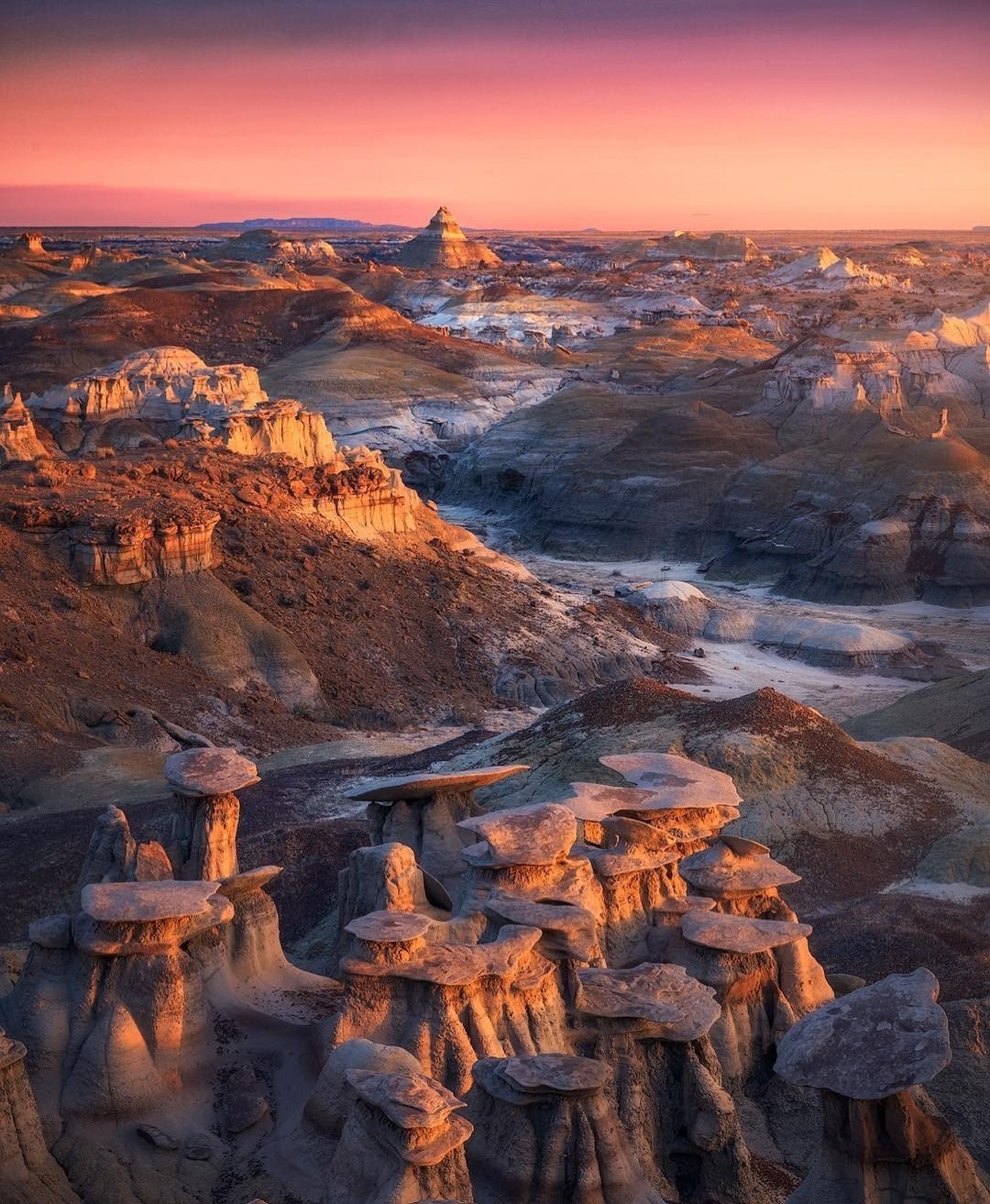 This 2000 acre geological Marvel located in the high desert of New Mexico is filled with mystical shapes and Sandstone rock formations that are often known as hoodoos. Originally a former Island, the Badlands now stands as a testament to all of the prolonging effects of climate change. From the beautiful colors to the carved mountains, the area will create memories that last a lifetime. Located in northwest New Mexico the scenic and colorful Mounds is consecutively one of the 10 most scenic areas in the United States. 
Blue Hole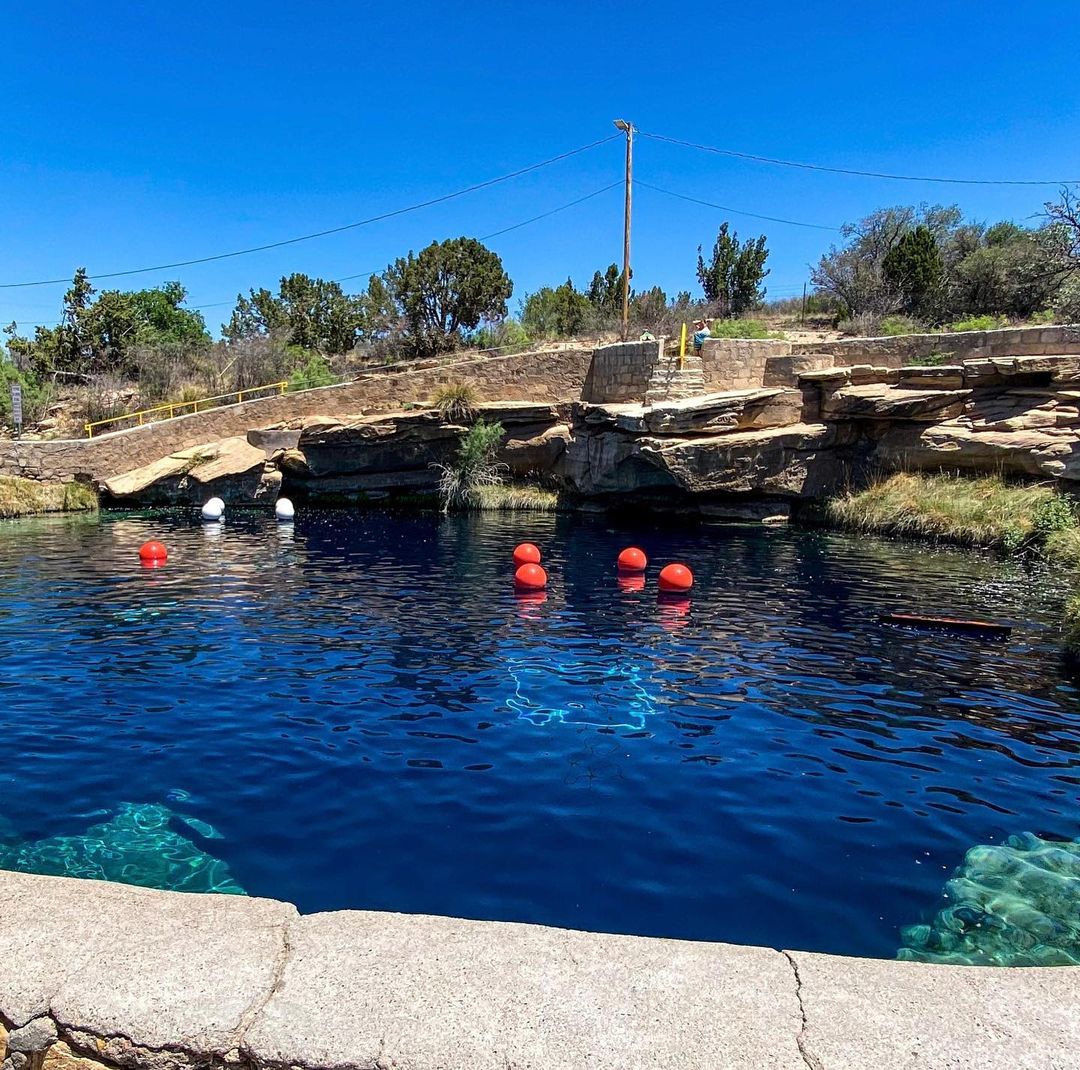 Located halfway between Albuquerque and Amarillo, the 80 ft deep lake is a part of a 7 area Lake connected by deep underground systems.  Long ago this was a former  Fish Hatchery that has now turned into a popular swimming area and of course one of the top scuba diving destinations in the southwest. You can come and see all sorts of beautiful fish, as you relax and unwind beneath the surface. The beautiful swimming hole is a stunning turquoise color close to the land and gradually becomes a dark blue in the middle of the lake. It is not only bizarre but also breathtaking as you arrive. 
Capulin Volcano National Monument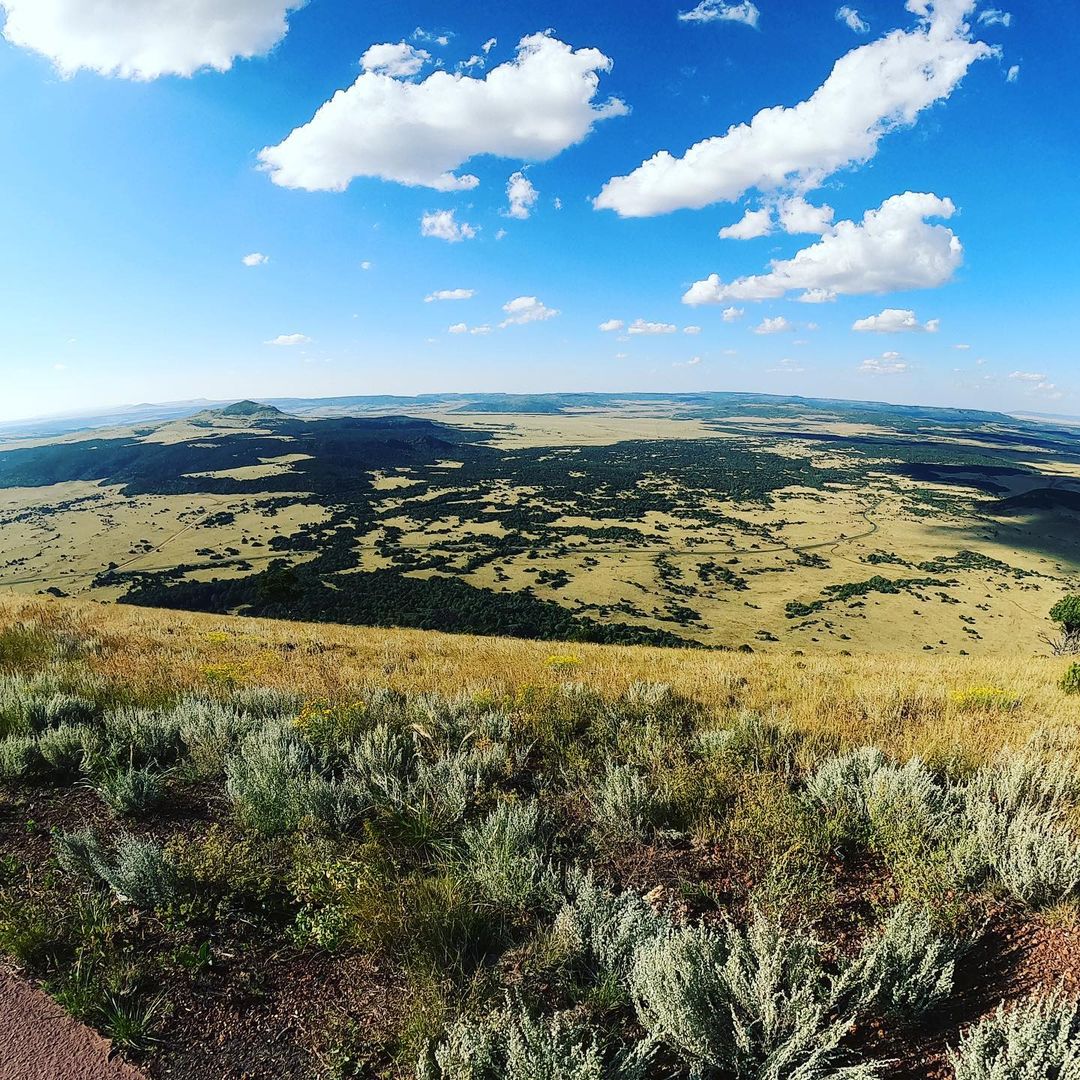 Experience the perfectly symmetrical cinder cone volcano that stands in the middle of a New Mexico plane. It is over 400 ft deep and has been incredibly preserved. You can view the volcano on a Scenic Drive or you can get out and walk around the village. If you are feeling adventurous you could even hike its uneven rim which loops for a mile wow you days down into the dormant volcano's mouth. Make a day of it as you hike up the volcano and see the beautiful wildlife on your way.
Chaco Culture National Historical Park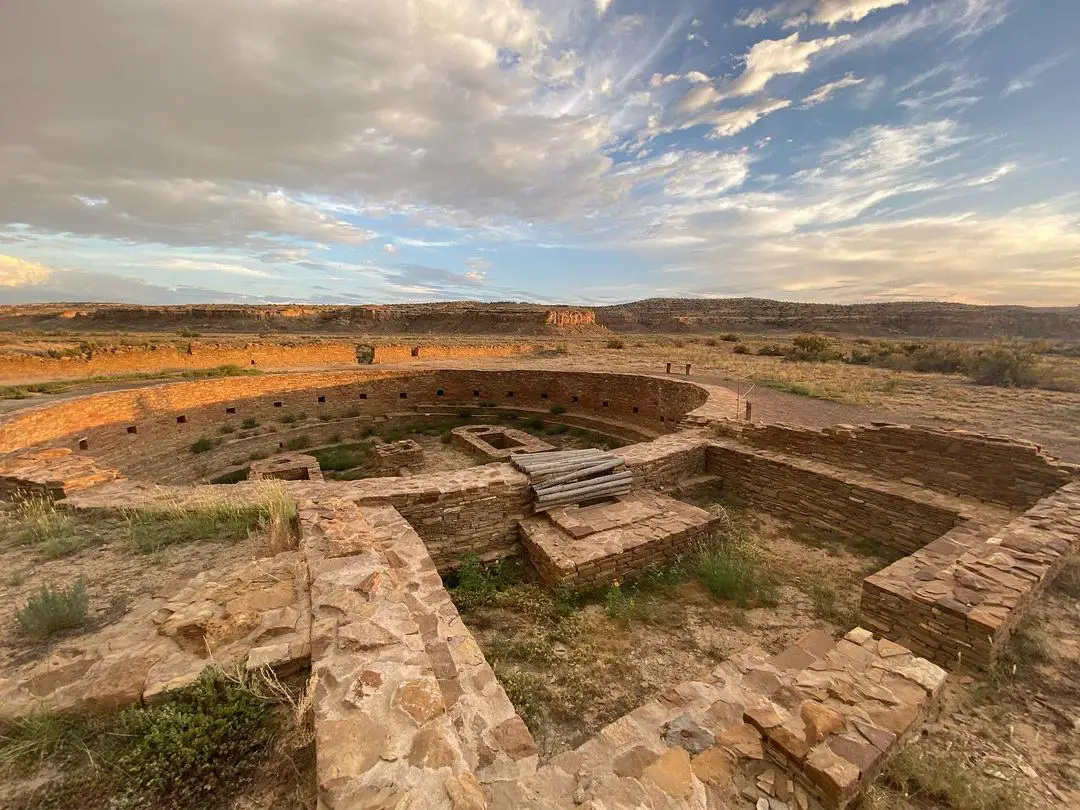 More than just a popular shoe, the Chaco Culture National Historical Park has over 15 ruins that stand tall at this UNESCO world heritage site. It was formerly occupied by the ancestral Puebloan people over 1000 years ago And is now a beautiful historical monument. You can hike the trails that lead to the area's top sites and explore the y7y7yunderground rooms that are shaped like perfect circles. These rooms were the Pueblonian kivas And they were used for religious and cultural purposes. Take a step back in time to see how a group of people lived and bask in all of the beauty of the architectural ruins. 
Cloudcroft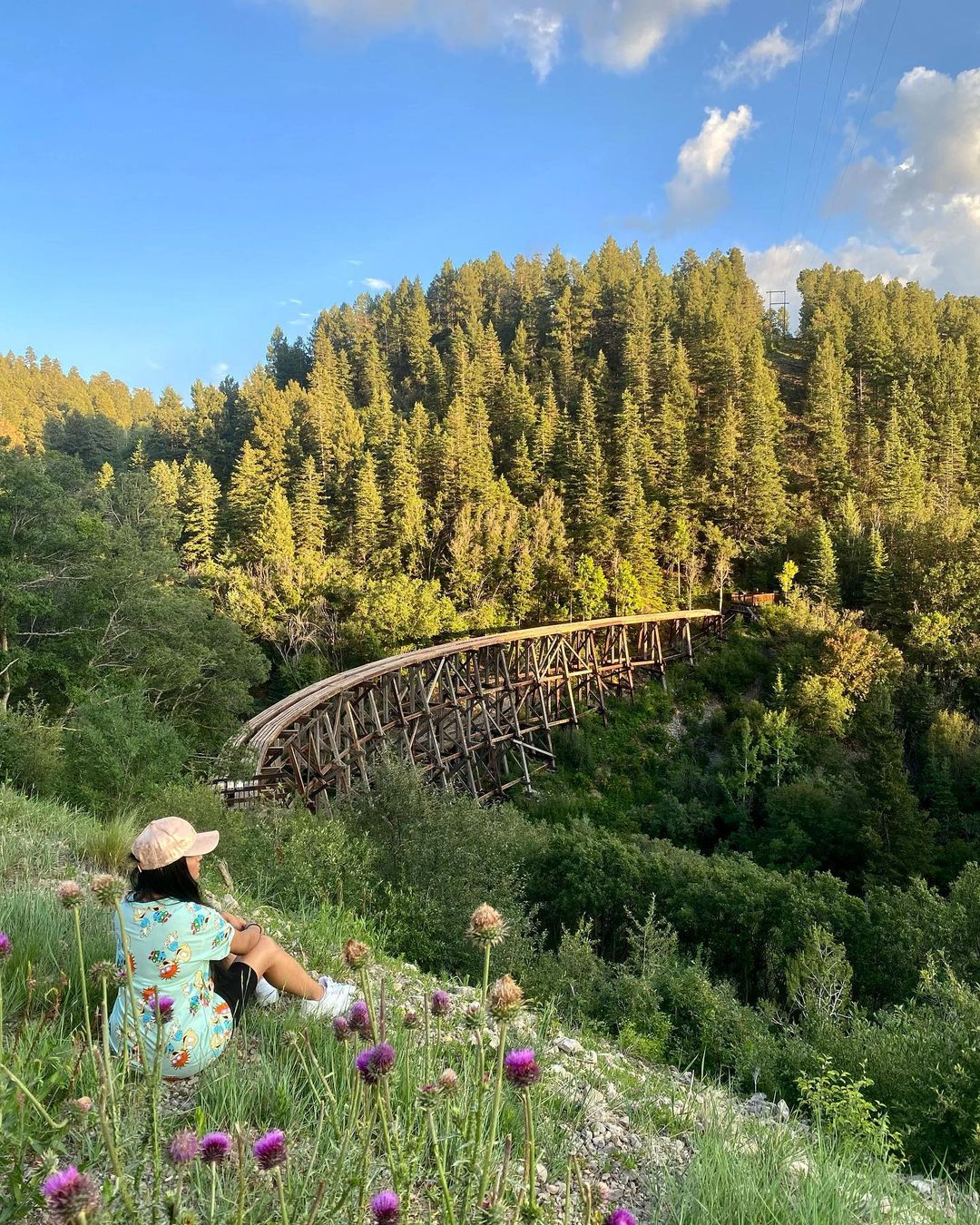 If you are interested in a hiker's delight you have to visit Cloudcroft. It is a Mountain Village popular with campers and hikers that are looking for an adventurous time. There are over six trails that take visitors and hikers through Scenic Trails such as Cloud climbing Trestle Trail views the abandoned train trestles. Not only does it offer wonderful hikes, during the wintertime you can ski the area. It offers breathtaking views of mountains as well as vigorous hikes that will challenge even the best of hikers. 
Ah-Shi-Sle-Pah Wilderness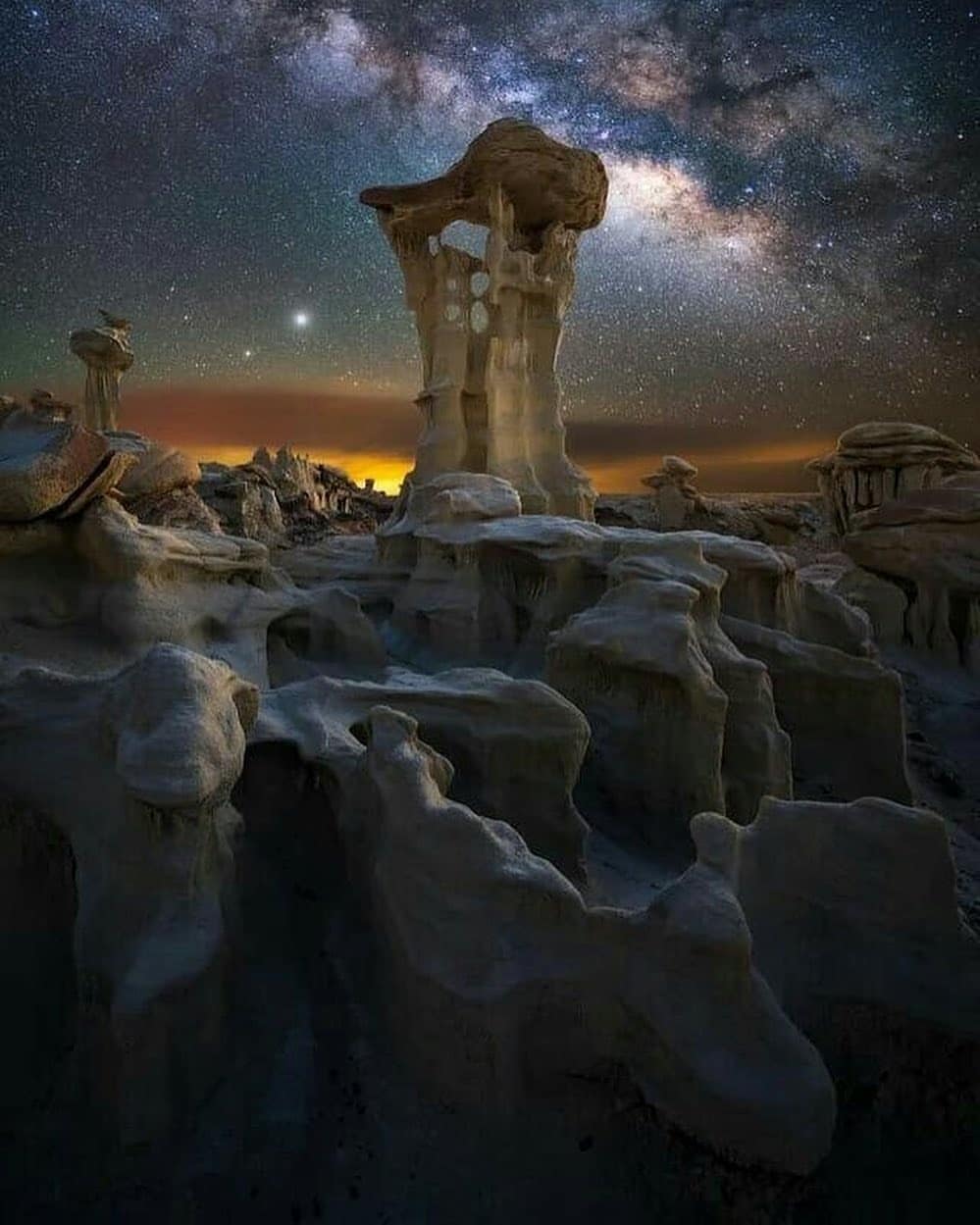 Just a short proximity away from Chaco Canyon sits Ah-Shi- Sle- Pah Wilderness and badland that has some of the most  spectacular views. The hoodoos, often known as fairy chimneys, Are located throughout the area and you can also replete with dinosaur bones so watch where you're walking. It is considered one of the most beautiful places in New Mexico because of all that it has to offer from the spectacular rocks and mountains to the breathtaking starry night you will feel like you are in a different galaxy. 
Ruidoso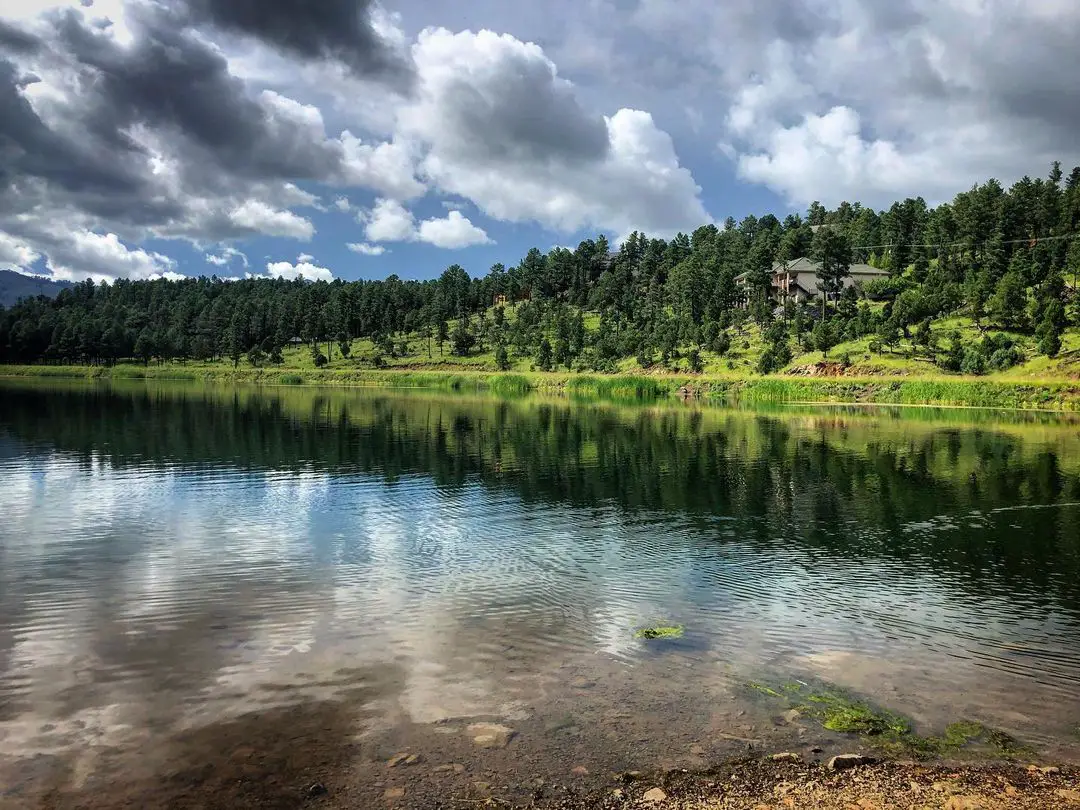 Ruidoso is a village located in the Sierra Blanca mountains that has welcomed many visitors over the years to this beautiful oasis in the mountains.  It is home to one of the southernmost ski resorts in the United States, so it brings in many visitors throughout the year. This four seasons destination is equipped with zip lines that are the longest in the world, and trails that bikers and hikers dream of. If you are feeling a little bit adventurous and lucky you can try out the down race track. During the summer you can take a dip in the lake and feel like you are on a private island.
No matter what you decide to do with your time in New Mexico you will have a wonderful experience. With all of the breathtaking views,  delicious restaurants, in Rich history you will feel like you are a part of the state. There's so much to see and do there is simply not enough time to do it in one visit so we hope you can come back many times and experience just how wonderful the state is.