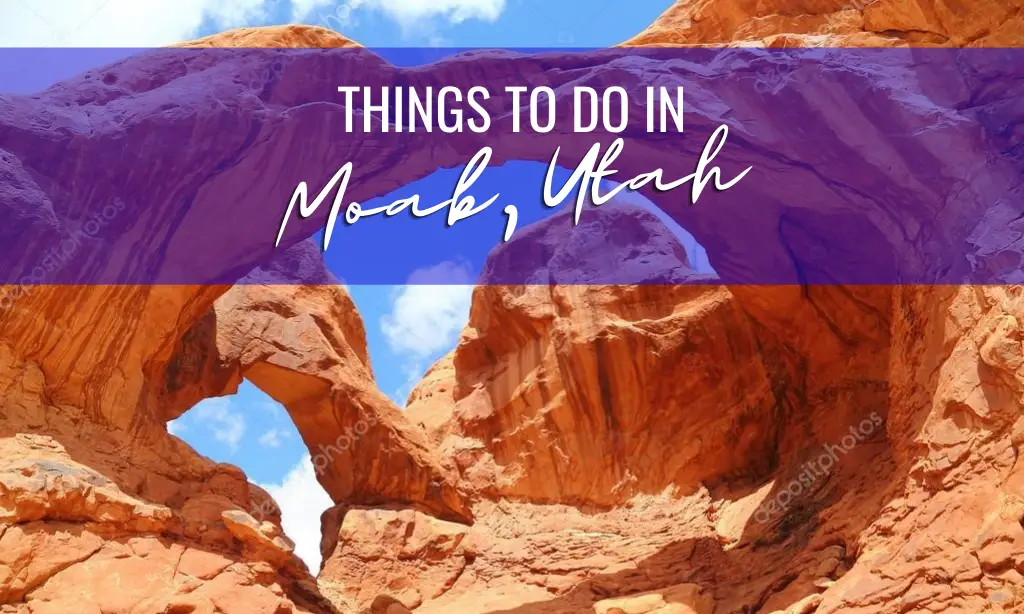 The adventurous city of Moab is located in eastern Utah. The city provides not only breathtaking views but also so many things to explore and do like whitewater rafting, off-road adventures, jeep tours, rock climbing, or maybe just relaxing with a nice scenic drive. No matter what brings you to Moab you will not be at a loss for things to do once you arrive. Here is a list of our favorite places to visit and see around Moab.
National Park Tours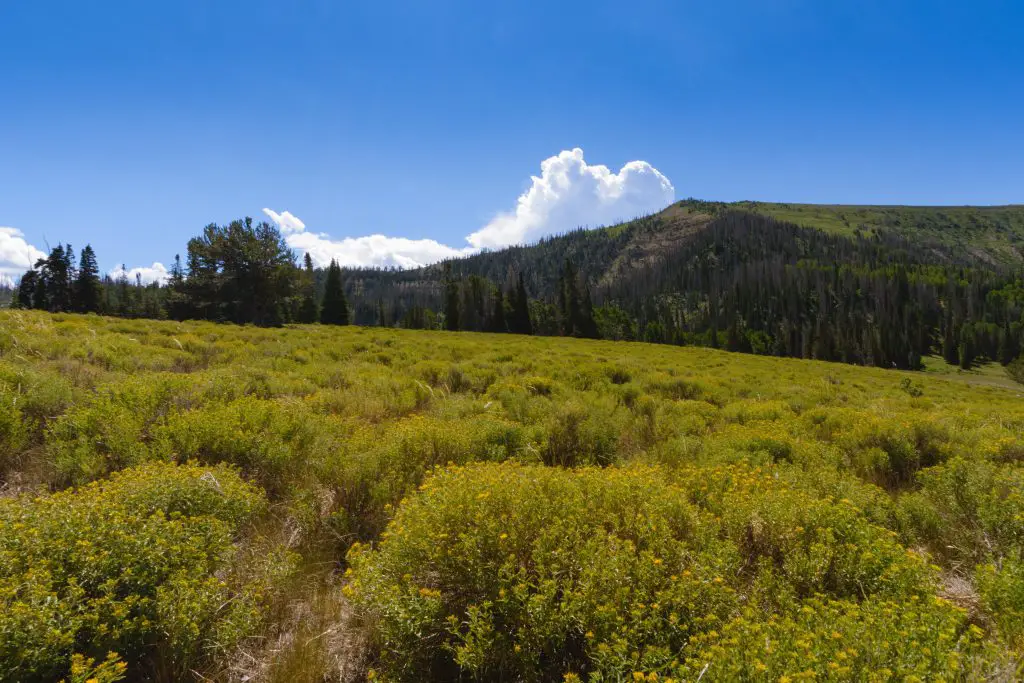 National park tours are a can't miss in Moab. There are so many things to consider seeing such as the beautiful Canyonlands National Park, National Forest of the La Sal Mountains, or even the Arches National Park. Each park offers a unique experience with breathtaking views. From red rock formations to the Colorado River you will not be disappointed. You can enjoy guided driving and hiking trails tours or even an air tour around the park perimeter.
Moab Giants Dinosaur Park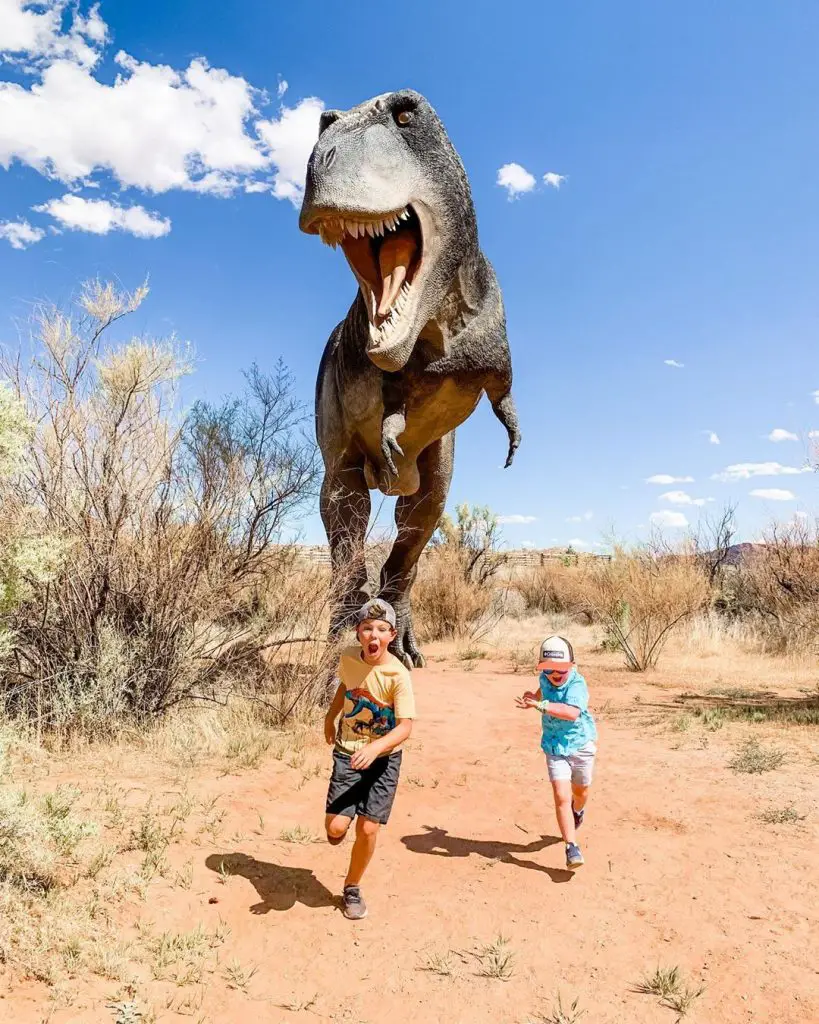 With bones and dinosaur tracks nestled throughout the park, this stop will keep you busy for hours. Explore the museum or head out to the Jurassic rock layer right behind the museum. Walk down the Dinosaur Trail, dig fossils out of the Dino Playground, or play at the Paleo Camp. There is also a full-day or a half-day at the park for an experience of a lifetime.
Hiking Trails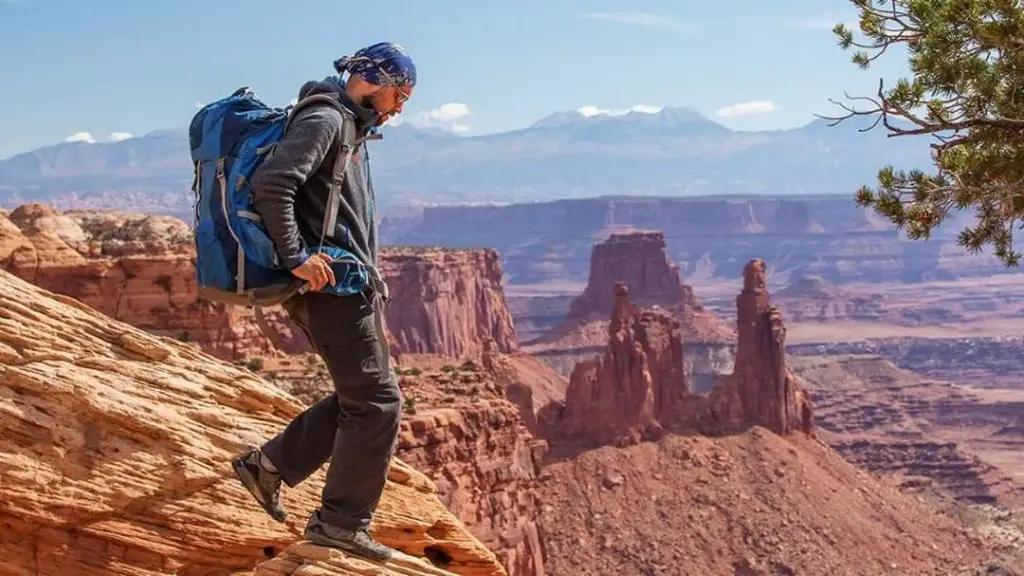 Moab Utah offers some of the best hiking trails in the United States. Hikers from all over come to hike and mountain bike the trails found in some of the national parks. Some of our favorite hiking trails to visit is the Delicate Arch, which is 3 miles long and a strenuous trail inside Arches National Park. Make your way through Slickrock and rock art. For something shorter, check out Mesa Arch, which is 0.5 miles long and is an easy walk through Canyonlands National Park. Another short hike is the Double Arch, which is around 0.5 miles long. A few of the longer hikes are Grandstaff Canyon, Landscape Arch, Dead Horse Point State Park, and Fisher Towers. Many of the trails are also mountain biking friendly.
Moab Aquatic & Rec Center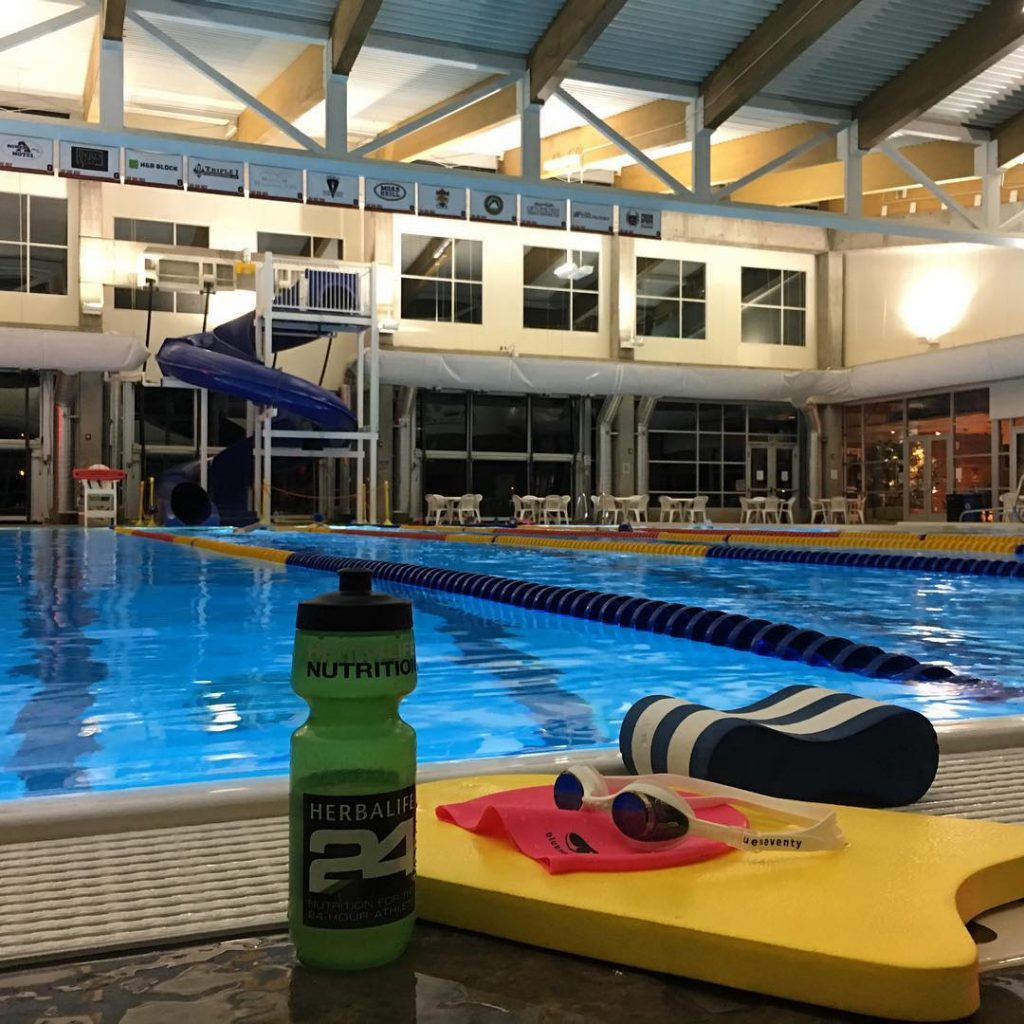 Located just off of Main Street, the rec center is open to locals and visitors. With the state of the art outdoor swimming pools, diving boards, and indoor pools and waterslides, it will be a great day spent in the water. Check in to a fitness class or use their fitness room to do your own pace workout. The aquatic center is one of the best day trip options to do in the Moab area.
Get Outdoors
While many may enjoy a hiking or biking trail, others may prefer something else with a view. Enjoy ATV rentals and rides, jet boat rides or, even rent a kayak. Take in the natural wildlife of the area while horseback riding. If you are looking for a family activity to keep everyone's energy high, try out rafting trips or river rafting. The excitement and memories will be something you will never forget. For an idea on what to do and when to check out the visitor center for the travel guide for maps of the area to easily navigate between rivers and rocks.
Visit Our Favorite Restaurants
While Moab has many outdoor adventures and sites to see, it certainly does not lack in delicious eateries. Once you have worn yourself and the family out head into the town for a delicious, local meal. Check out the Castle Creek Winery or if you are in the mood for Italian, try out Pasta Jay's. The Arches Thai restaurant makes a great place to stop and eat after a road trip to seeing the Grand Canyon. The Moab Diner on Main Street is a wonderful place to stop after exploring the needles district or the Corona Arch.
No matter if you are just visiting for a day trip or you will be here for multi-days, there is plenty to do in Moab. Get out and smell the fresh air while gazing into the beautiful sky and cotton candy sunsets. There are so many options from viewing petroglyphs to canyoneering Zion, the fun never stops. If you do check out the city, let us know what you did and what your favorite places to visit were. Happy exploring.